Tag: Literature
Articles and other posts relating to works of literature, reading, or literary criticism.
Examining how we re-create songs and books to understand the fundamental nature of music and literature.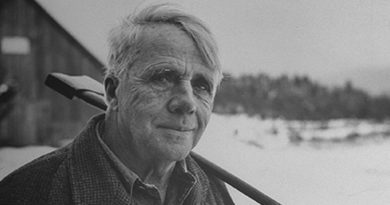 Lit Journey – It's time to read more than the last three lines. Robert Frost is laughing at you in his poem "The Road Not Taken."
Lit Journey – Combining two different ways to read Emily Dickinson's "Tell all the truth but tell it slant" (#1263).